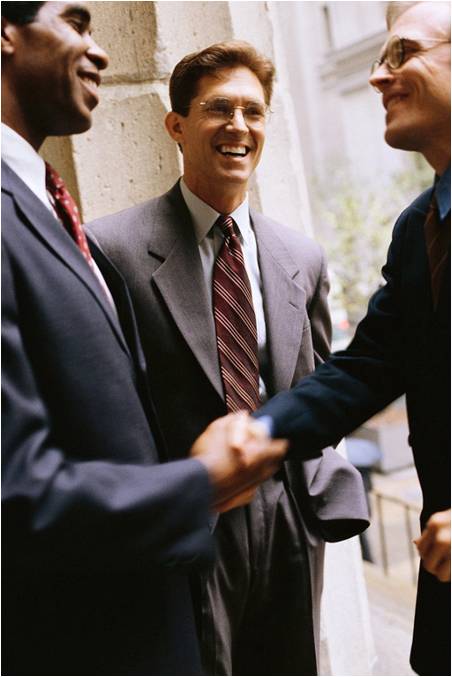 We've never been interested in following the pack–at best your business blends in, but usually you're eating the other guy's dirt and playing catch up.
What gets us excited is helping our business and government clients get great results–results that enable them to separate themselves from the competition, to build amazing businesses and careers. But you don't get there by following what everyone else is doing. If distinguishing your business and yourself, is what you are after, you're in the right place. Viable Vision has been helping businesses create reliable, cost-effective, profit-generating operations for more than 20 years. See how we have helped others stand out, or learn more about unlocking the hidden potential in your organization. (learn more)

Sign-up below so you don't miss the next great idea to move you and your business forward.